Here at NACO we administer the Angel and incubator streams of Immigration, Refugee, and Citizenship Canada's Startup Visa program by designating leading Angel groups, incubators and accelerators from across the country.
Angel groups, incubators and accelerators designated to participate under the program are able to provide immigrant entrepreneurs with access to an expedited immigration process. The process is intended to allow for the expedited migration of foreign-owned businesses looking to operate in Canada by providing up to five (5) founders or core team members with permanent residency, provided that they meet the criteria established under the program and IRCC's general requirements for immigration.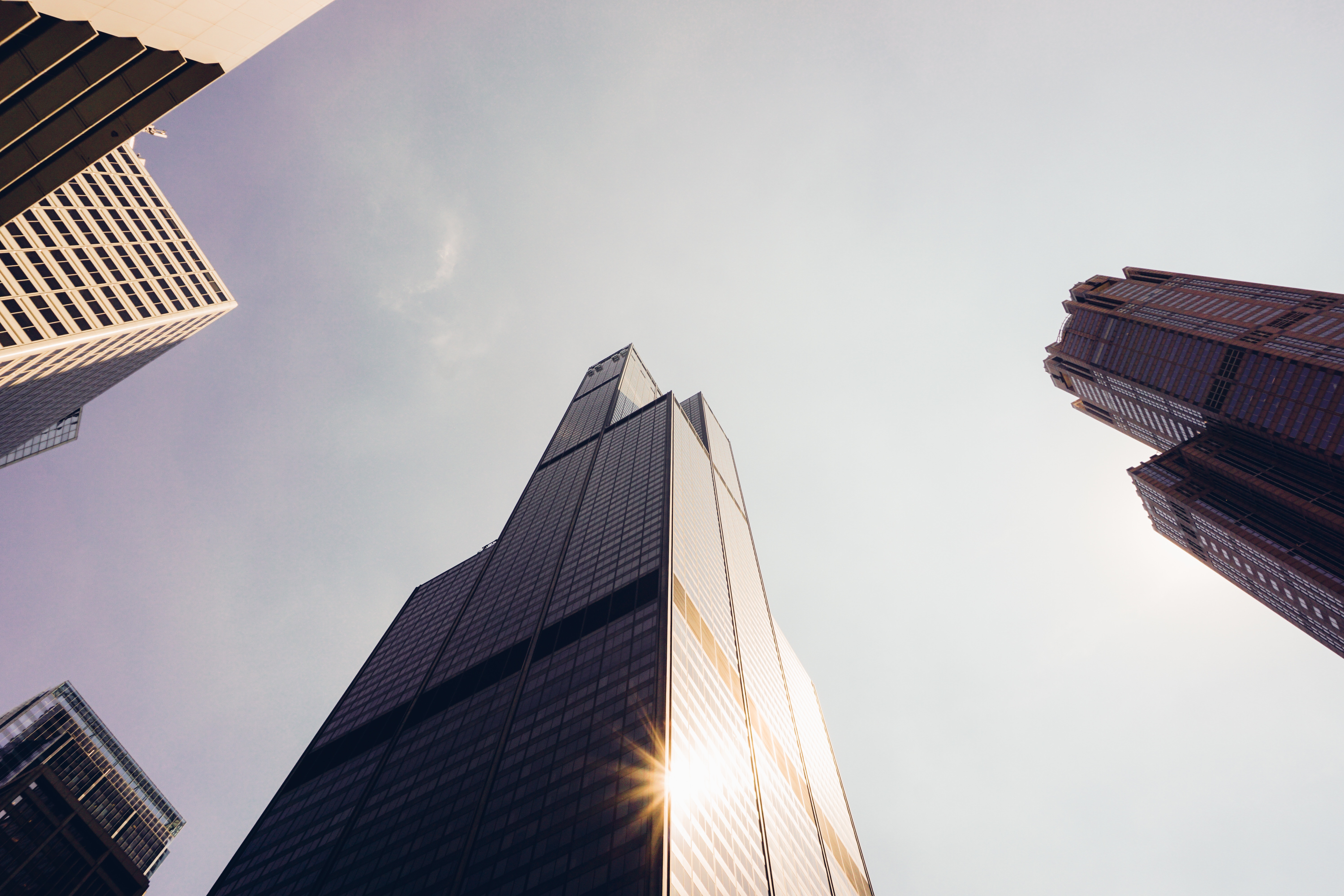 Photo by Jack Young on Unsplash
Angel groups, incubators, and accelerators interested in accessing the Startup Visa program must first become members of NACO by completing the online application and meeting all the guidelines of NACO membership.
Angel groups, incubators and accelerators seeking to participate in either the Angel of incubator stream of the Startup Visa Program may apply for NACO's recommendation for designation under the program by filling out the application form found on the NACO member portal.
We've seen great successes from the Startup Visa Program. Our friends at NEXT Canada have an excellent example of that.
NEXT Canada is a national, non-profit organization that develops exceptional talent to create world-class ventures and propel technology adoption. It is a designated entity under the Startup Visa Program. Founded in 2010 as The Next 36 by a group of pioneering business leaders and academics, NEXT Canada is now a leader in the delivery of cutting-edge programming designed to foster lifelong entrepreneurship in three streams: NextAI, Next 36 and Next Founders. Their programs, delivered through meaningful partnerships between government and the private sector, strengthen the foundations of Canada's current and future health and prosperity.
NextAI is a NEXT Canada program that was launched to create a world-leading AI ecosystem in Canada by funding, supporting, and mentoring entrepreneurs working on AI technology. The program is open to both Canadian and international students, professionals and entrepreneurs, who are interested in developing and building commercially viable ideas underpinned by
We got a chance to ask NEXT Canada's Director of Marketing and Communications, Jon French some questions a couple weeks ago!
What impact does the Startup Visa program have on Canada's early-stage startup ecosystem?
The Startup Visa Program is an incredible asset for Canada and our innovation ecosystem. It serves as a magnet for brilliant, entrepreneurial individuals and early stage companies to set up shop in Canada, creating jobs and impact for our economy. With regards to NextAI, it allows us to leverage investments made in AI-related research over decades and fast track the commercialization and adoption of this research. We are seeing many international entrepreneurs join forces with Canadian founders to create exciting new businesses.
What's one of NEXT Canada's proudest success stories from the Startup Visa program?
Our proudest success story to date is of Omar Padierna, co-founder of Aerialtyic - a startup disrupting the solar panel sales industry by using AI, data and machine learning to change the way purchase decisions are made around solar investments. Omar is a Mexican citizen who came to Canada and joined NextAI as part of the Startup Visa Program with two Canadian founders he met through our founder matching platform. Last month Omar was our first alumni to get his permanent residency and we couldn't be prouder or happier.
I found out about the SUV Program back in 2017 when my business partners and I were starting Aerialytic, our venture. I was working remotely from Mexico and traveling to Canada every 3 months to meet with my business partners. Since we wanted to have the entire team based in Canada, we looked online for all the possible avenues for me to relocate and found out about the Startup Visa. We noticed that Next Canada was one of the designated entities for the program and decided to apply to Next AI. Once accepted, Next generously provided me with immigration lawyers that helped me go through the application process. I must say that the process is quite straightforward. Since I had to be in Canada ASAP, the lawyers suggested I apply for a work permit at the port of entry in order to work as an entrepreneur while my PR application was in process. The work permit processing took no more than 20 mins at YYZ [Pearson Airport] and it allowed me to go through the Next AI program and relocate to Canada right away. The rest of the process was much more simple, I simply had to send all my required documentation as it was being requested by IRCC. Finally, in November I received an invitation for a landing interview and became a permanent resident.
The program has been instrumental in the success of our venture. Not only because it allowed me to relocate but also because it helped me create a network in Canada that before was much more difficult to build. It also helped me with my professional development, Toronto is the world's AI hot spot which means I now have access to world class experts that can help me solve the problems I face day to day with my venture. I also think it is worth mentioning that Canada itself benefited from the program; by allowing me to come and start a business the SUV program has indirectly helped create more jobs for the economy. For example, we just hired two interns for data science positions and this probably would not have happened (or would have taken longer) if I weren't allowed to come.