As we head into the final week before we go to Calgary for the 2019 World Angel Investment Summit, we'd like to take a moment to congratulate the top 30 Startups for 2019!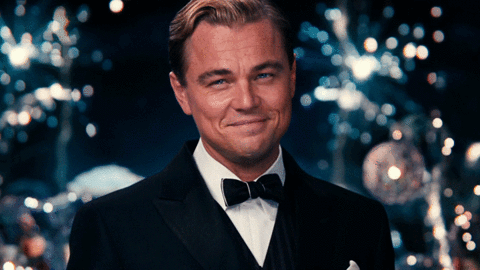 In case you missed it, last month we opened up nominations for our 2019 Awards Gala Dinner, where we'll be presenting three awards to recognize the success of our community. The three awards are; Exit of the Year, Most Promising Startup of the Year, and Angel of the year. For more information on the awards this year, check out this blog post.
The Startup of the Year award is designed to invite Angels and a company they back to participate in the World Angel Investment Summit in order to showcase their unique business propositions to the international Angel community and industry supporters. NACO members were tasks to submit their nominations before the end of April. Over the past several weeks, members of NACO's Award Selection Committee, consisting of business and industry leaders, have had the difficult decision to select the top 30 from over 90 companies from across Canada. The top 30 companies submitted have been invited to attend the 2019 World Angel Investment Summit to participate in our "Speed-Dating-Style" Event on Wednesday, June 5th with investors from across Canada. Three finalists and one winner have been selected by a committee of five NACO members. The winner will be announced at the Summit in Calgary during our Awards Gala Dinner on the evening of Thursday June 6th.
We're very happy to announce the Top 30 Startups for 2019:
Think Tank Innovations Ltd. (ShareSmart)
Congratulations to everyone! We'll see you in Calgary!