NACO supports Angel investors, accelerators, and incubators across the country through education, connections, events, and research. Who's the team behind these important initiatives? Let's get to know them! In the Employee Spotlight blog series, you'll get to know the diverse group of people that work towards supporting Canada's early-stage ecosystem.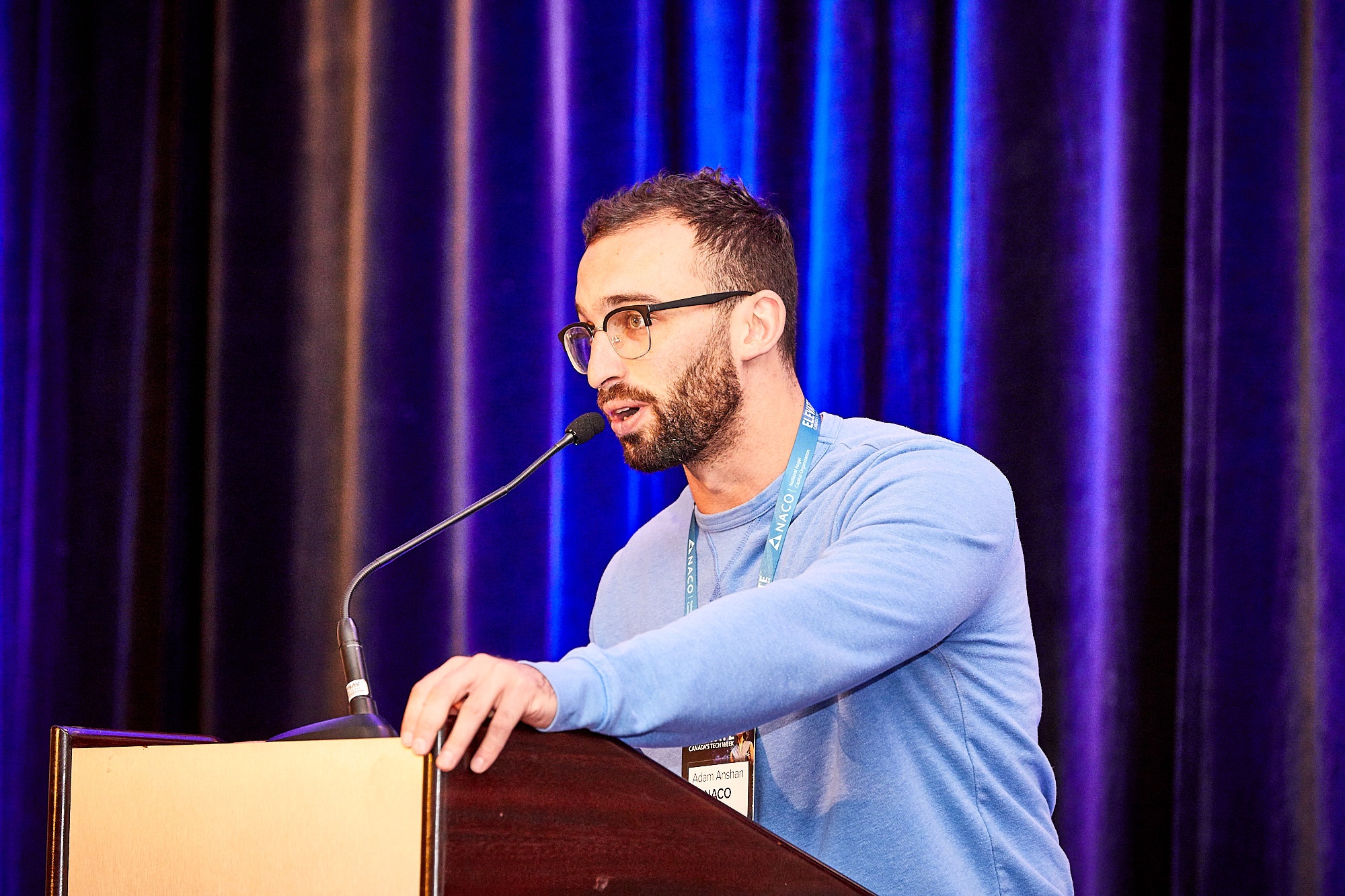 Photo by 2018 NACO Summit Photographer Cedric Swaneck
First up! Let's get to know the Director of Operations, Adam Anshan. Adam truly leads the team to success by addressing what's needed to better support Angel Investors, accelerators, and incubators in Canada. He has his finger on the pulse of what our members need and leads the rest of the NACO team to get the job done. Adam makes it a priority to ensure that the team, including our Board of Directors, feel heard and keeps the flow of communication between departments consistent.
This week, we sat down with Adam to get more information on what he does for NACO and what he likes to do in his spare time.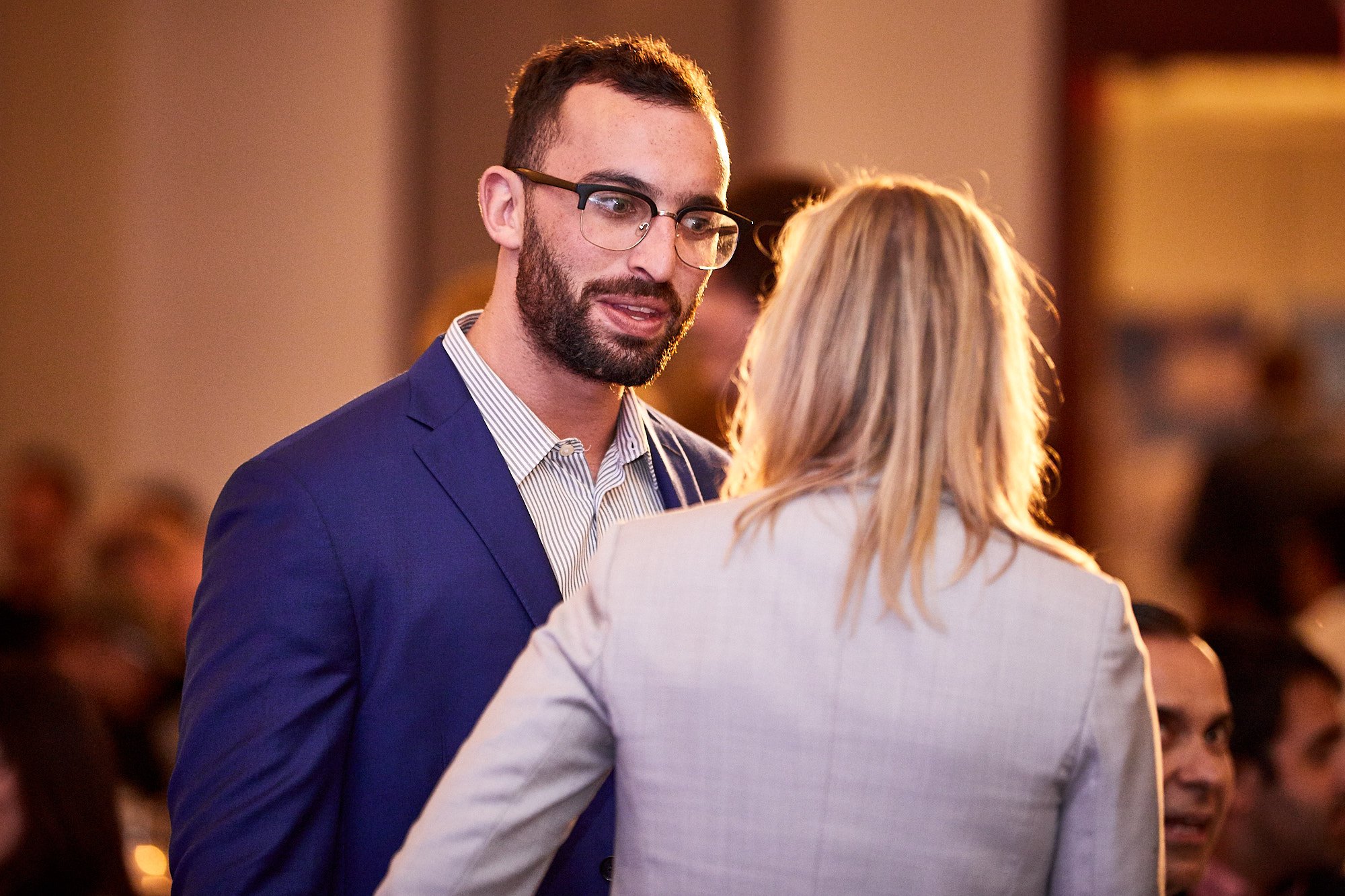 Please explain what your role is for NACO.
As the Director of Operations my role varies a lot depending on the week! Some weeks I'm working with our corporate or government partners to shape and update programs, some weeks I'm helping the team with specific projects or initiatives, some weeks I'm traveling seeing our members across the country and supporting their work!
What's your favourite part of your position with NACO?
Definitely the team we have at NACO. Everyone makes the office a better place to be, brightening up folks days when someone is off, picking up work when someone is overwhelmed, and showing up with pastries when the office is stressed!
What's one thing our members don't know about you (that you wouldn't mind them knowing)?
I'm a big Taylor Swift fan.
What do you do with your spare time?
I spend most of my spare time with my pup, playing rugby, reading, and hanging out with friends!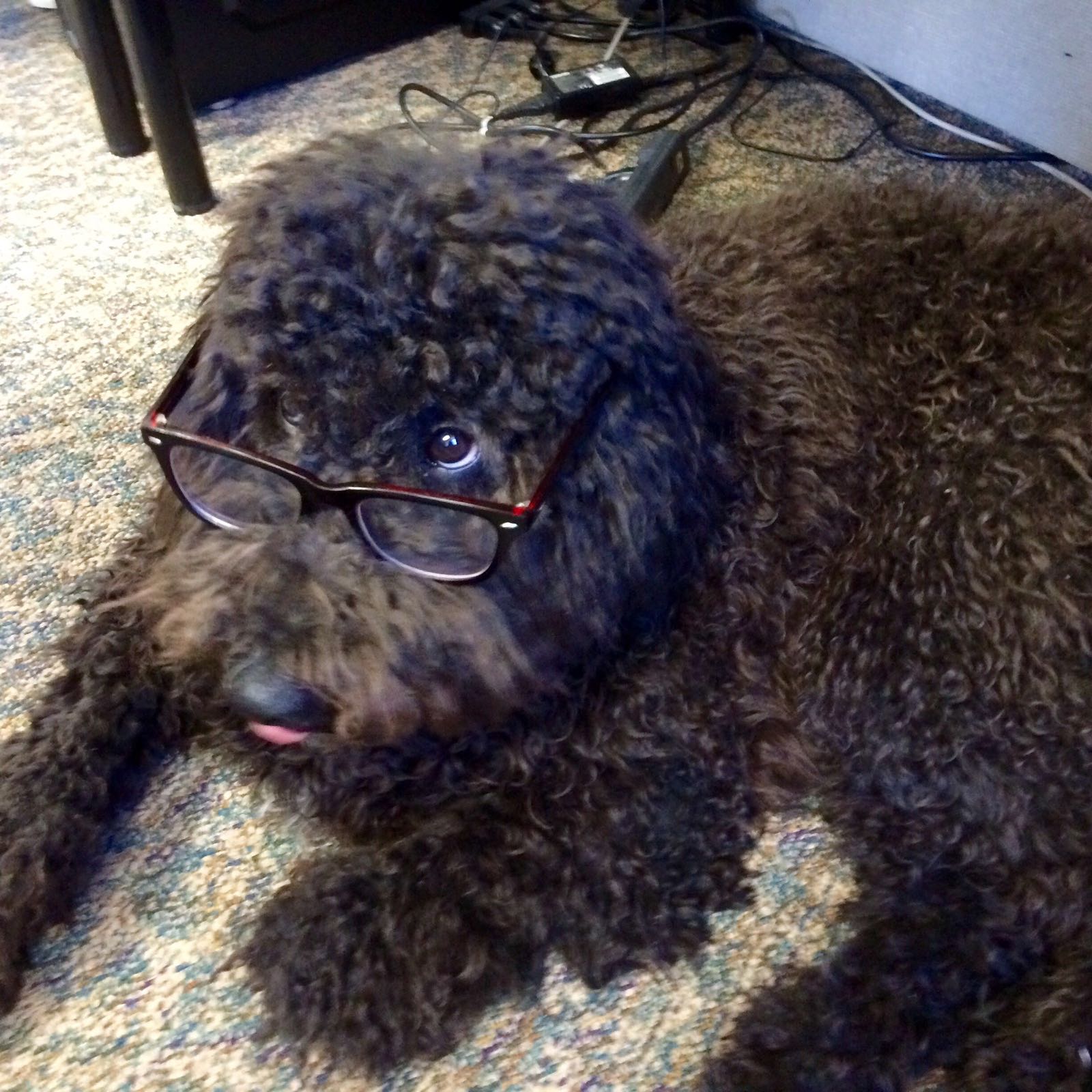 When it comes to a good company culture, what's important to you?
The most important thing for me is when someone is having a bad day, the rest of the team makes an effort to make it better! I think we do a great job of that at NACO and it really helps keep spirits up.
What do you hope for the future of NACO?
I hope we continue to support the Angel, incubator, and accelerator community and find ways to engage under-represented groups in the tech community. There's still a long way to go in making everyone feel welcome, and I hope we can help contribute to many of the terrific efforts going on across the country.
What are you working on right now?
Right now the majority of my time is spent on hiring! We're looking for a new
Membership Manager
AND a new
Events Manager
so that's taking the bulk of my time. Other than that we're working to scope out our major projects for the new year in a few regions of the country, and supporting some events coming up soon!