NACO supports Angel investors, accelerators, and incubators across the country through education, connections, events, and research. Who's the team behind these important initiatives? Let's get to know them! In the Employee Spotlight blog series, you'll get to know the diverse group of people that work towards supporting Canada's early-stage ecosystem.
For this edition of NACO's Employee Spotlight, we're getting to know our Web Developer & Data Coordinator, Bryan Hunter. Bryan is definitely one of the coolest people on the NACO Team. He works on things that no-one on the team can do/even begin to understand. He's the man behind our website and can build out a webpage within seconds (ok, maybe not seconds but it's really fast). He also helps our Education and Resource department gather information and data for our many reports, including our annual Angel Activity Report.
"Bryan is thorough, calm and analytical. All qualities that lend themselves beautifully to data management. Not to mention his ability to tell exceptionally well delivered, nuanced jokes." - Caroline Bracht, Manager or Education and Research at NACO.
This week, we got a chance to sit down with Bryan to get to know him better!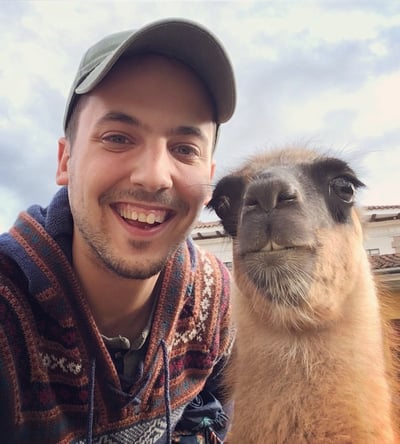 Tell us a little about what you did before you joined the team at NACO.
Before I joined the team at NACO, I was a Flight Service Specialist (essentially an Air Traffic Controller) in northern rural Saskatchewan. I would talk to the planes as they flew up to remote mines or fishing camps, and make sure they got in and out of the airport safely.
I was writing a personal blog during this time and found that I really enjoyed designing and writing code for the website that the blog was on. I packed up everything I owned and drove across the country to Toronto where I learned everything that I could about web development. Now I'm putting those skills to use at NACO!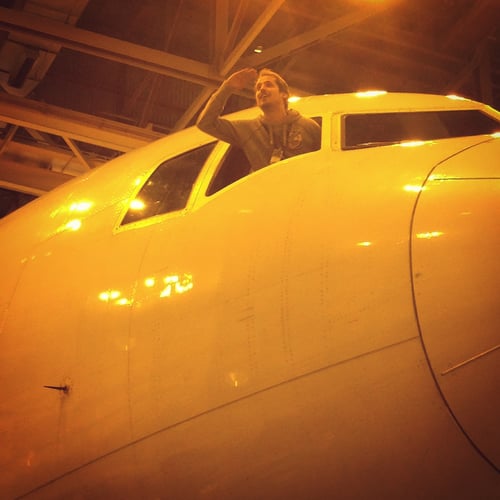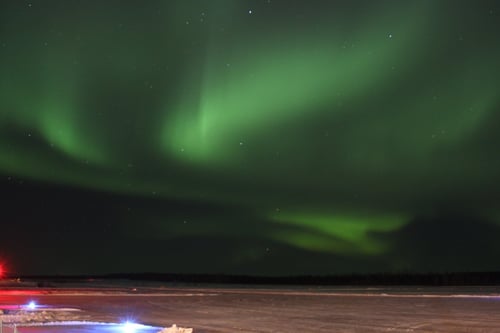 Where Bryan used to work and live in Saskatchewan
What is your role at NACO?
Most of the roles at NACO require the people that fill them to wear many hats; and my role is no different. I spend about half of my time developing NACO's web applications and making updates and changes to our website. The rest of my time is spent answering any questions that people may have regarding our data. I put together a lot of charts and graphs and do all of the data analysis for the many reports that NACO publishes.
What is your favourite part of working with NACO?
Hands down, my favourite part of working at NACO is my coworkers. We have a fantastic, supportive team that never fails to put a smile on my face. Even when we are all stressed and bogged down with work, we find ways to make each other laugh.
What do you do in your spare time?
I'm a bit of a nerd... I love watching my favourite TV shows and movies, as well as gaming whenever I can find time. I like to tinker with different ideas for web applications and learn new coding technologies in my spare time too. However, I am at my happiest when I'm just hanging out with my friends, my girlfriend, or my family.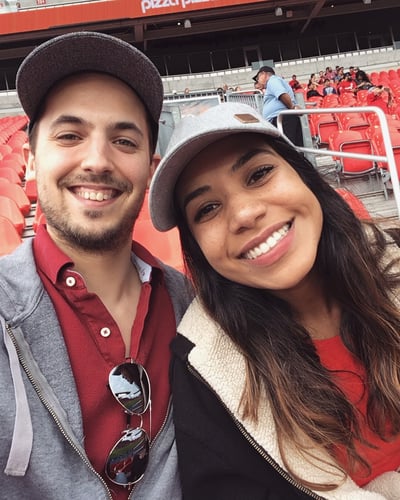 What's one thing the members and team at NACO would be surprised to hear about you?
I've seen every episode of Jersey Shore... and I loved it.

What are you most looking forward to when it comes to the future of NACO?
NACO continues to grow and adapt as the ecosystem evolves. We are moving more of our content and services online, so it becomes easier for the public and our members to access. I'm very excited to see what NACO will look like in 5 years, both in terms of size, and what we are offering the early-stage ecosystem.