NACO supports Angel investors, accelerators, and incubators across the country through education, connections, events, and research. Who's the team behind these important initiatives? Let's get to know them! In the Employee Spotlight blog series, you'll get to know the diverse group of people that work towards supporting Canada's early-stage ecosystem.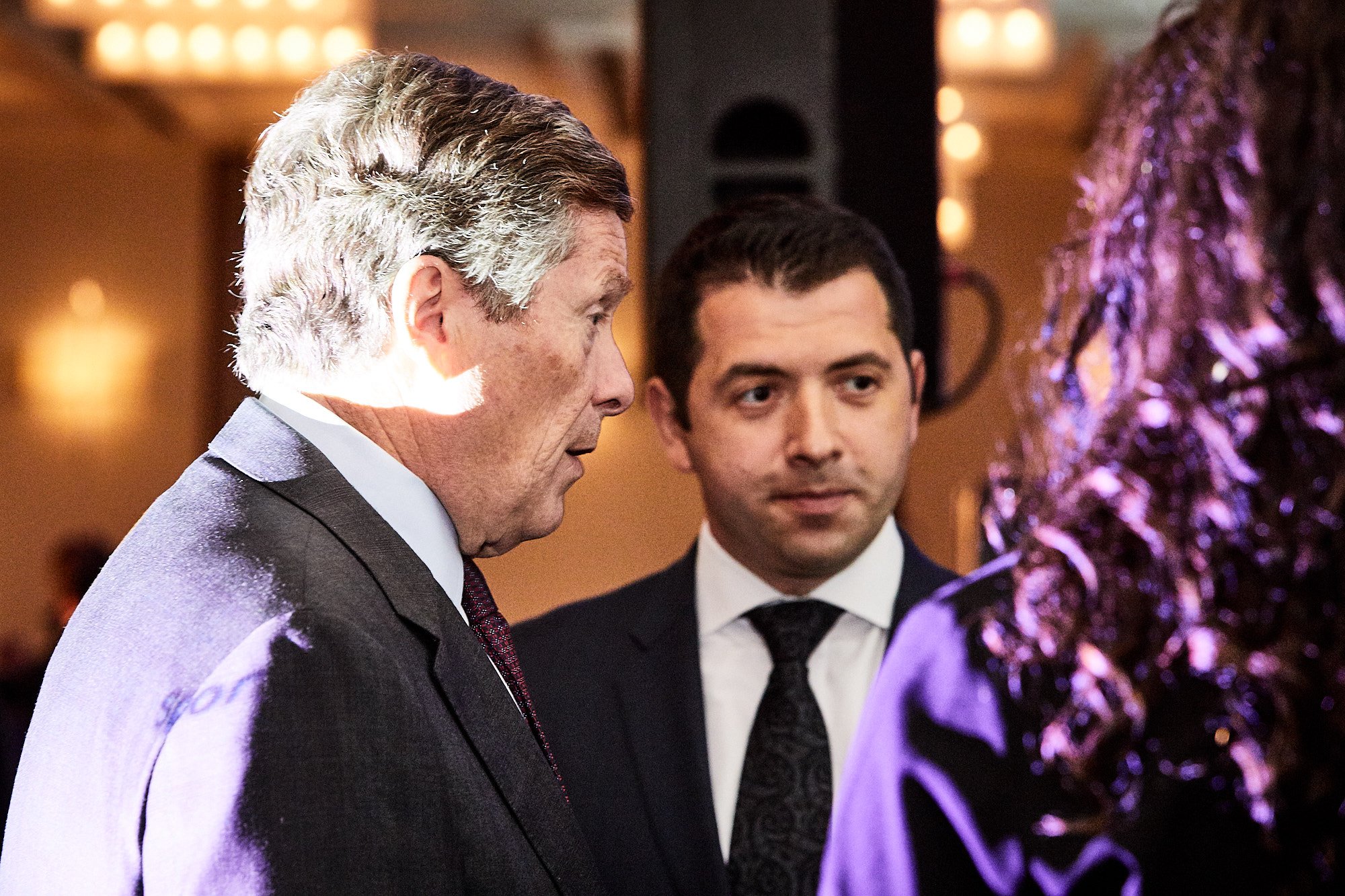 Photo by 2018 NACO Summit Photographer Cedric Swaneck
This is a very special edition of our Employee Spotlight blog, as we're featuring our CEO Yuri Navarro. This is an interesting time for the team at NACO as Yuri Navarro is beginning his transition to a new role within the Angel ecosystem. For more information regarding this announcement please refer to this News Release.
For the last six years, Yuri has been dedicated to growing and professionalizing Angel investment in Canada. He has made a significant difference to Canada's early-stage startup eco-system, through NACO's various initiatives to support Angel investors. We're thrilled that he is starting this new chapter and wish him nothing but the best.
This week, we sat down with Yuri to get more information on his experience with NACO and what's next for him!
Yuri at the 2017 Summit in Montreal
How did you get started with NACO?
I had the pleasure of attending the 2011 National Angel Summit in Ottawa and got to see what the organization was doing to address the gap in early-stage / Angel investment. I had a few conversations with members and Board members both at the event and in the months after, which is how I ended up getting roped into the role as first Managing Director and then eventually CEO.
What's been your biggest challenge during your time with NACO?
NACO was a very different organization when I got started, but it was helpful to have the support of the Board and a few key members when I started out. Over the last six years, I've faced my fair share of challenges at NACO, including everything from events, to fundraising, to governance, to membership acquisition and retention. However, at each stage I was able to figure things out in the end with the help of our team. Therefore, as I look back, I think the most difficult challenge that stands out was keeping our team motivated and engaged in the work of the organization.
Specifically, I found it to be critically important yet incredibly difficult to build the required culture for the organization's success because NACO is a non-profit operating in a very for-profit space. Solving this problem meant finding the right people and understanding how to align their own goals with those of the organization. I feel like NACO has really come into its stride in the last few years primarily because we were able to solve those problems and that started by building the core team that leads the organization today.
Describe one of your happiest moments during your time with NACO.
It's hard to pick just one moment when look back to the various events and the fun we've had. Overall, the last year has been my most satisfying because I've been able to watch the team grow to take leadership over the organization and that has been infinitely rewarding. If I had to pick a specific instance though, I would have to pick five:
Fort George Kick-off Reception - 2015 National Angel Summit (Niagara)
Lane Merrifield's Keynote Speech - 2016 National Angel Summit (Vancouver)
Summit Gala After-Party - 2017 World Angel Investment Summit (Montreal)
Summit Kick-off Party - 2018 World Angel Investment Summit (Toronto)
Angel Pub Crawl - 2012 National Angel Summit (Halifax)
It's probably telling that all of them happened at the World Angel Investment Summit.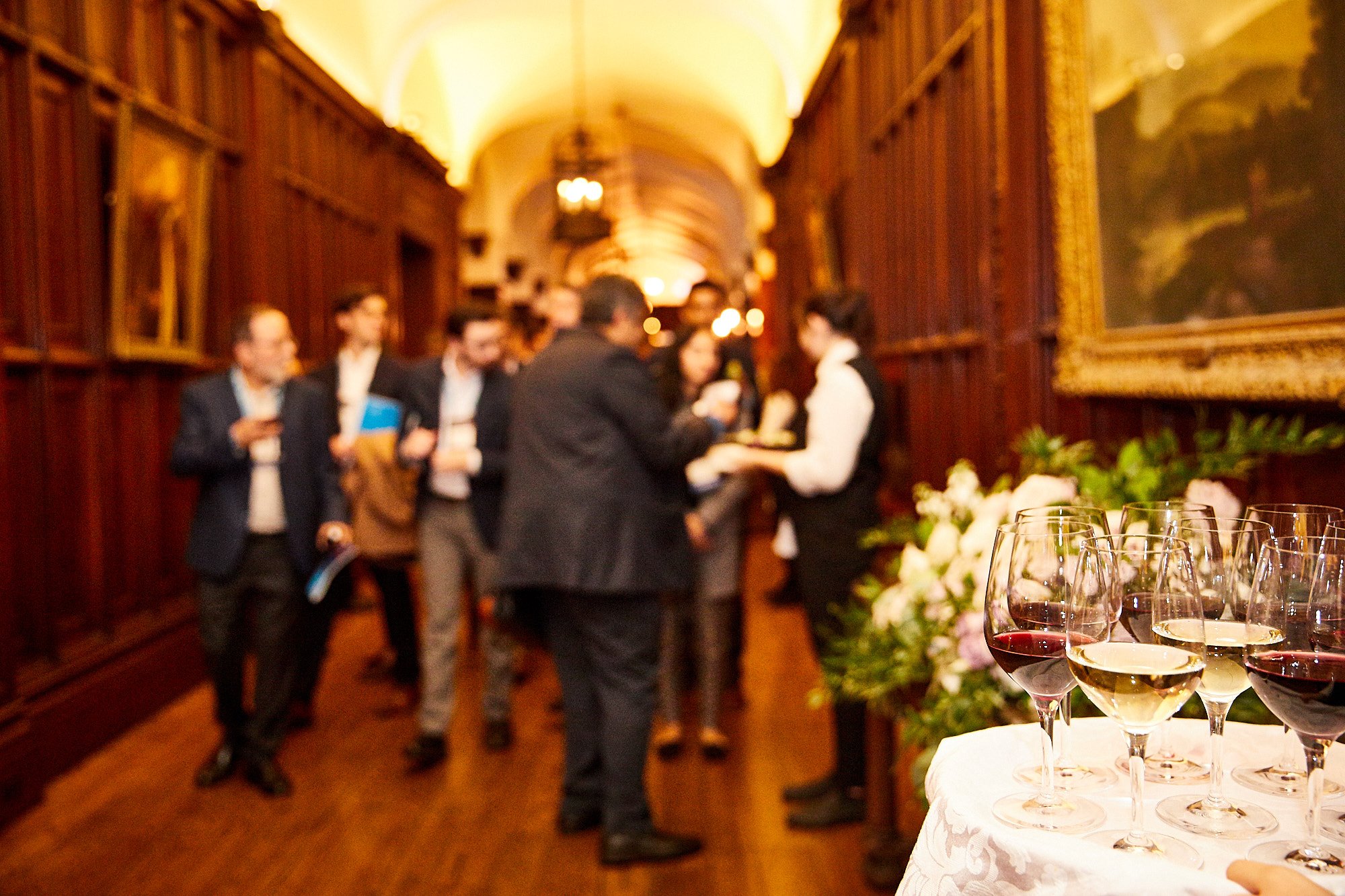 Photo by 2018 NACO Summit Photographer Cedric Swaneck
What's Yuri like outside of work?
As my wonderful wife often reminds me, I spend most of my "fun time" at work. I'm otherwise pretty boring and fairly introverted. These days I only have two modes:
Work Yuri and;
Dad Yuri.
I wouldn't have it any other way, as my two young children are my entire world outside of my work day and they are amazing little humans that I would love to spend more time with.
The one exception to the above may be that I'm also very passionate about fútbol (soccer), but I often fit this into my family time by bringing my kids to watch games or getting them involved in the sport.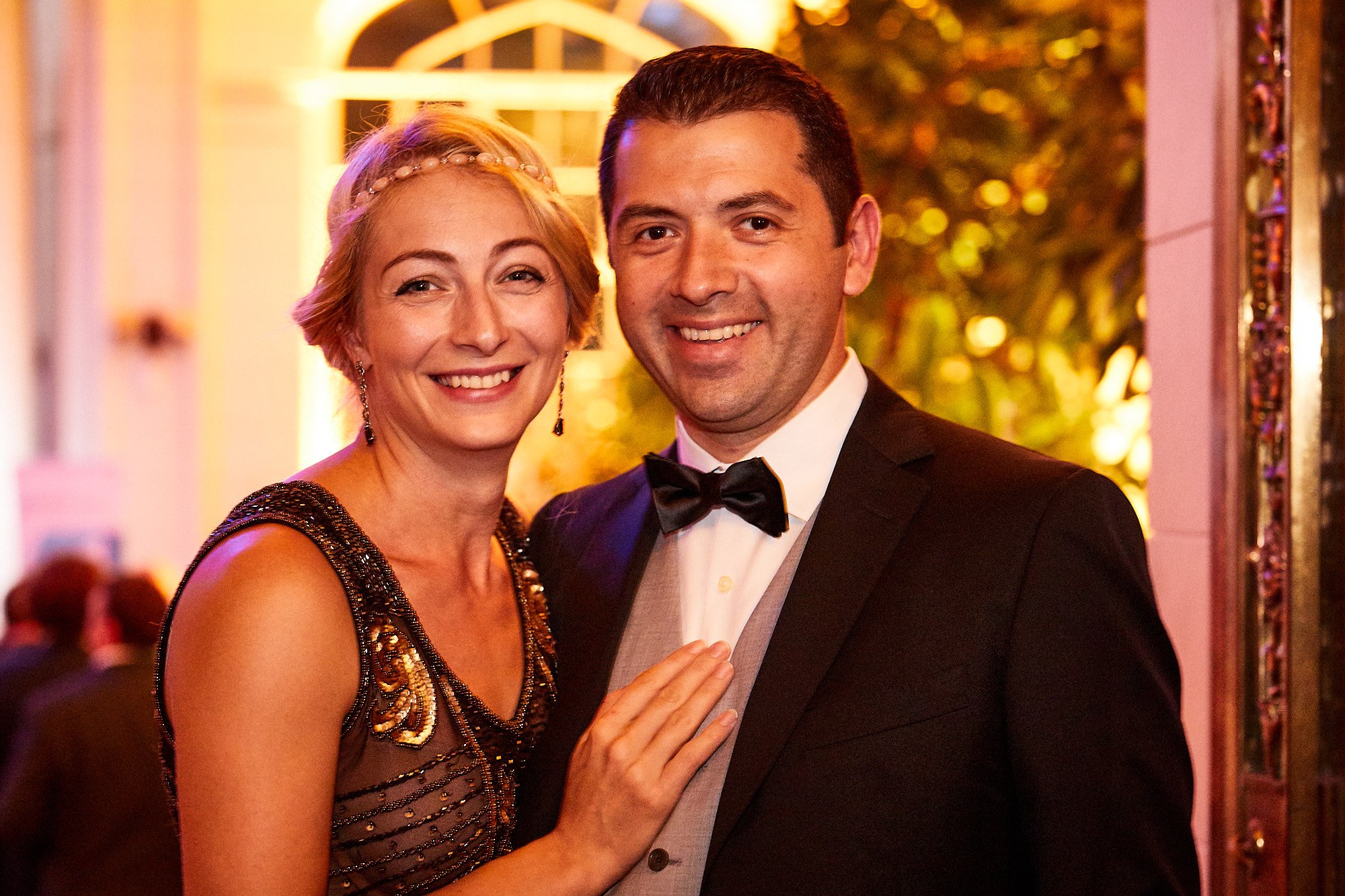 Photo by 2018 NACO Summit Photographer Cedric Swaneck
What's next for you?
I'm passionate about the work that NACO has been doing to support Angel investment as it affects all aspects of the Canadian innovation ecosystem, which of course will one day have an impact on my own children. There are however, some challenges that NACO can't solve as a non-profit member based organization, and I hope that what I do next, helps me contribute to the Angel ecosystem in other ways.
I'll be posting a personal blog to give more of a hint about how I plan to spend my time next, in life after NACO. However, the details are still being worked out. As always, I look forward to new challenges.
Finally, the most important question, who's your favourite employee?
My favourite employee? That's easy! ...I couldn't possibly name one because the entire team is like family to me now. It would be like asking me to name a favourite child. Though on any given day, there might be one team member or another that makes me proudest, they are all great contributors to the cause and to the culture that we've come to build at NACO.
We'll accept that answer. Thanks, Yuri!