With everything that Technology Entrepreneurs have to focus on, it's important for them to consider the tasks that can be outsourced. Timothy Ferriss, author of The 4-Hour Workweek, strongly encourages entrepreneurs to focus on their strengths and to outsource everything else. One of the top tasks to consider outsourcing for would be accounting/bookkeeping services. This task can be time consuming for an entrepreneur to do every month. In addition, it's a task that can lead to undesirable consequences when performed by inexperienced individuals.
On Monday October 22nd, we announced our partnership with BDO and launched the STARTSMART Program. Keep reading to learn more about how you can benefit from the program, as well as where you can apply!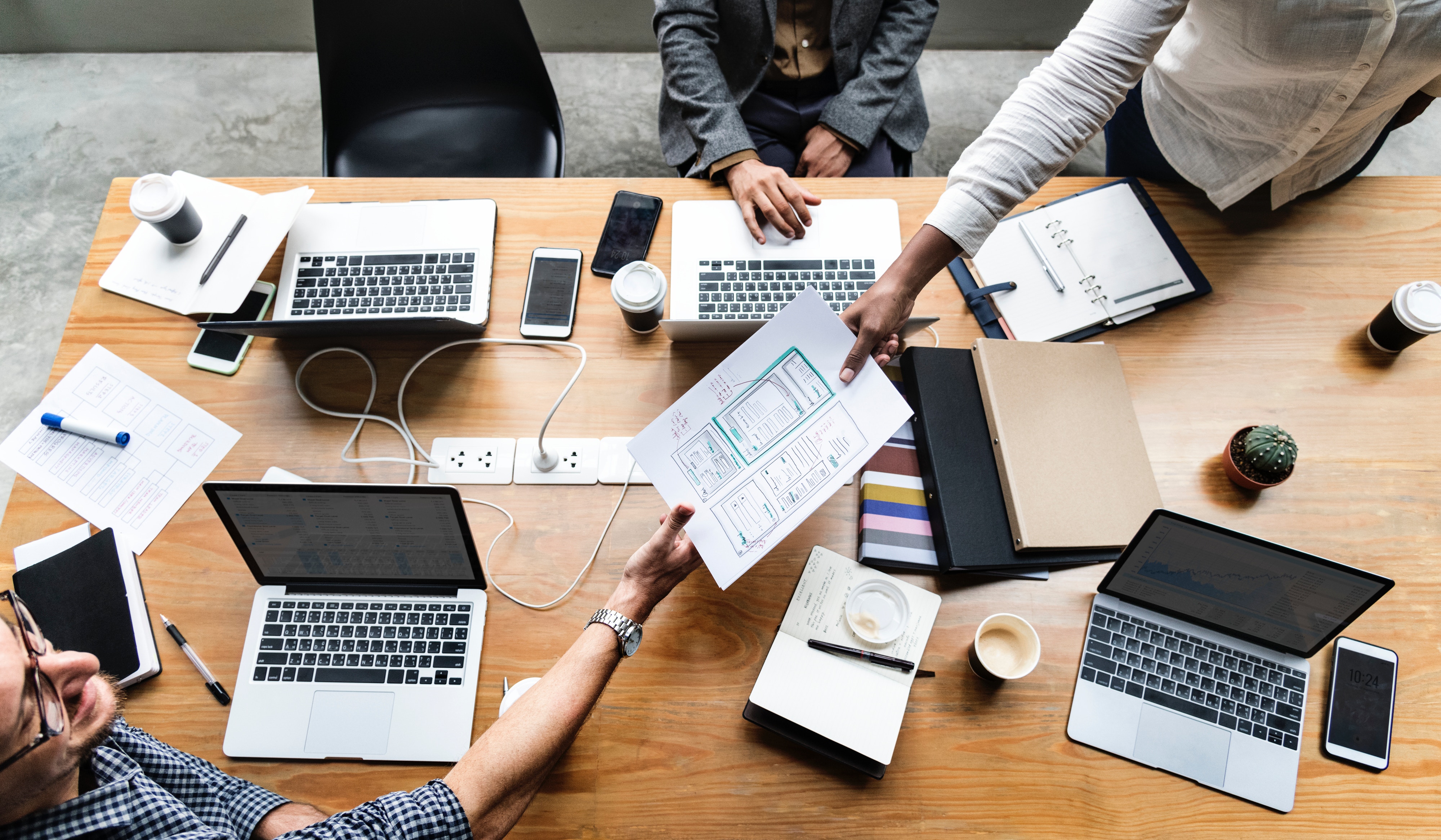 "Whether you're a founder or an investor, having a trusted advisor to help you navigate opportunities and challenges can increase your chances of success. BDO is that advisor." - Yuri Navarro
Building a business takes a lot of time, effort, and dedication. There are many important decisions that need to be made as your business grows. Having someone there to help you through every step of the way can increase your chances of success. That's why the BDO Canada technology team created the STARTSMART Program.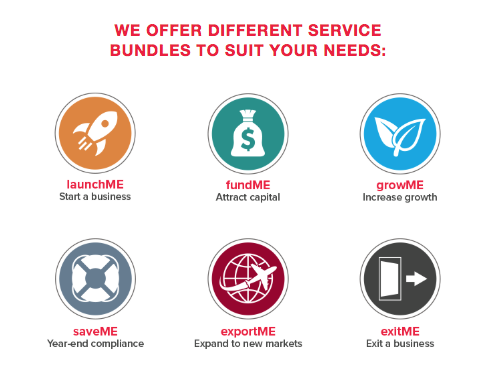 This image shows the different bundled services that BDO offers in the STARTSMART Program. Each bundle has been carefully created to provide the services to support your path to achieving a successful business.
The LaunchME bundle offers the essentials to starting a business. Everything from structuring founder agreements to filing year-end financial statements.
The FundME bundle offers information and support for finding and attracting capital. This includes learning more about SRED and other government incentives assistance.
The GrowME bundle assists in scaling your business. You can expand your product or service offerings, target new markets, or make an acquisition.
The SaveMe bundle helps your business through the difficult time that comes at the end of every year when your business has a number of compliance obligations.
The ExportME bundle supports businesses who are looking to expand to new markets. You will need professional advice if your business is going to expand outside of Canada.
The ExitME bundle gives you a full understanding of the market conditions, the right time to sell and ways you can increase the value of your company to position you for a favourable exit.

NACO members who apply will receive additional resources from BDO's STARTSMART Program, including:
Three months of complimentary cloud-based payroll and bookkeeping services
A complimentary consultation to discuss the state of your operations and your growth goals
A complimentary meeting with our Government Incentives Consulting team to review which government grant programs may apply
Direct access to our STARTSMART team that is invested in your communities throughout Canada
Have more questions regarding BDO's STARTSMART Program? Please visit the program page on our website.
Source:
BDO Blog - Tech Leaders Need To Focus On Strengths And Outsource Everything Else

Image Credit:
Photo by rawpixel on Unsplash